Fenugreek (Methi) Pack: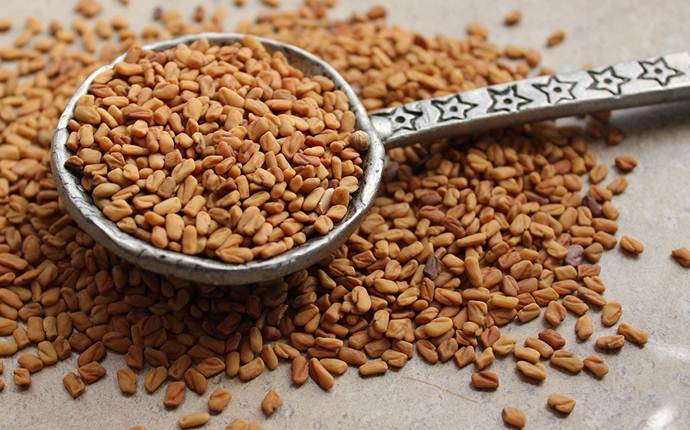 Soak some methi seeds in water overnight.
 Mash the softened seeds into a paste.
 Apply the paste on your hair for an hour.
 Rinse it off with a mild shampoo.
Curd:
Apply some curd on your hair and scalp.
Leave it for an hour.
Rinse it off with mild shampoo.