Lucknow:  Pineapple, the super fruit, often used in fruit salads and drinks is not just good in taste but it also extracts toxic material from one's body.
Been filled with abundance quantity of chlorine, bromealin, proteolytic enzyme and magnesium it provides strength to bones and reduces inflammation in muscle.
Though sour, but it is one of the tasty fruits.
Health benefits of Pineapple: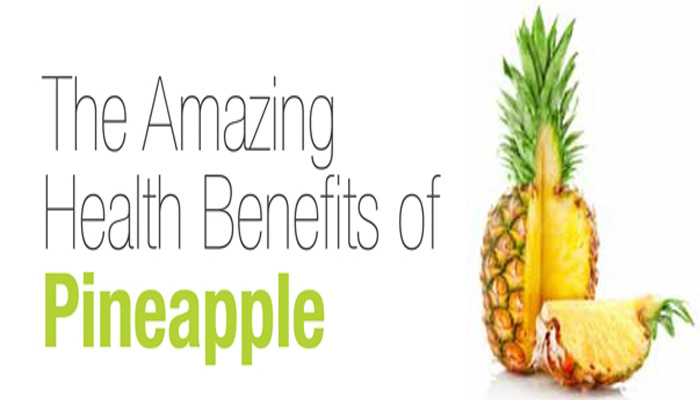 It posses medicinal values.
Cure cough and cold if eaten with Mulethi, Baheda and Mishri.
Increases hemoglobin level.
Improves digestive system.
Helps in relaxing inflammatory muscle.
Keeps urine problem at bay if eaten with honey.
Helps curbing fat if eaten regularly.
Helps in reducing gum pain.
Improves concentration.
Some facts about Pineapple: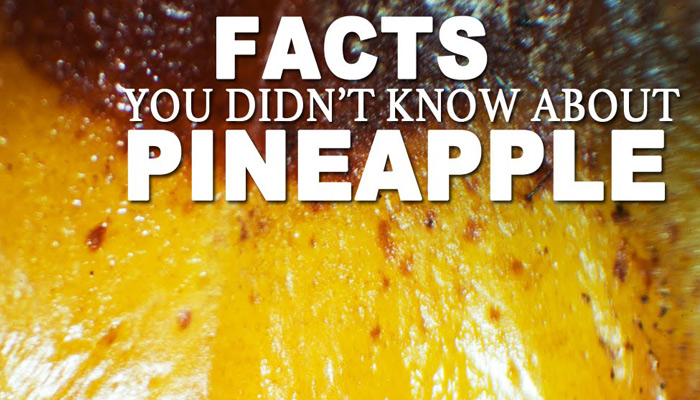 It is believed that it was discovered in 1493 and explored Christopher Columbus found it on Guadeloupe Island in the Caribbean.
A pineapple is the result of many flowers whose fruitlets have joined around the core.
Pineapple is used for making wines.
A pineapple ripe only on the tree.
You may also read: Sweet is the guava, sweeter are its health benefits